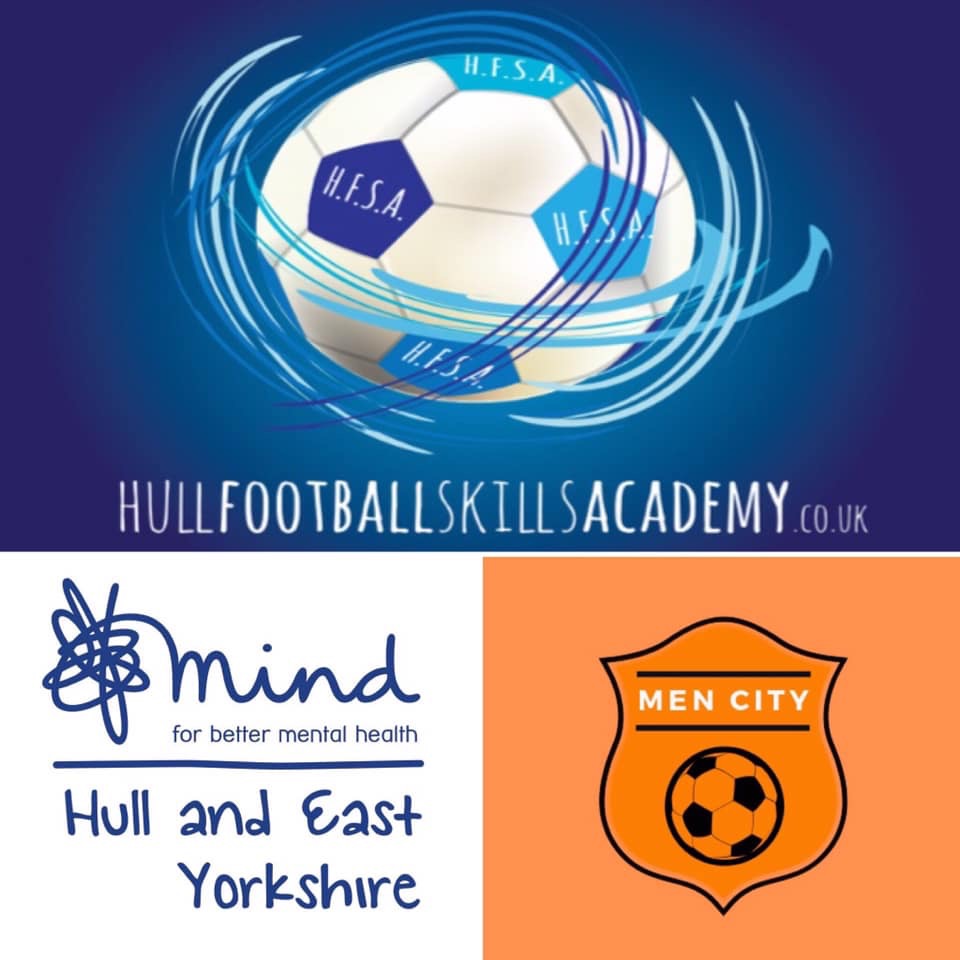 ---
This Summer marks Hull Football Skills Academy's 5th birthday 🎂 In celebration, it is with great delight that we announce our intentions to host a charity 11-a-side adult football match in aid of Hull and East Yorkshire Mind!
---
As many of you will be aware, Mind does wonderful work supporting hundreds of thousands of people suffering from mental health illness. With HFSA's links to both sporting and perinatal mental health issues, we felt that Mind was the closest charity to our hearts. Our charity match takes place at Hull Uni on Sunday 1st September, and we are honoured that our own team will be up against Men City! As this is a fundraiser, each player donates £10 to play. We hope there will be a contingent from a local photography club to take pictures of all the action, there will also be some great raffle prizes, cake and a party afterwards, making this a great family-themed event.
---
It is with huge gratitude that our HFSA friend, Scott Harrington of New Lucca Restaurant is generously providing all our players, family and supporters with our after party! We are welcome to join in the celebrations at:
---
New Lucca Restaurant, Princes Ave, Hull Sunday 1st Sept from 17:00
---
A buffet will be provided and we are aiming to have a disco for the kids! You can also expect BIRTHDAY CAKE!! Pay only for your drinks, but please remember your change for our growing raffle - this is a fundraiser after all.
---
Please keep your eyes peeled for updates as our plans progress, and save the date so that we can make this a huge success! ⚽️