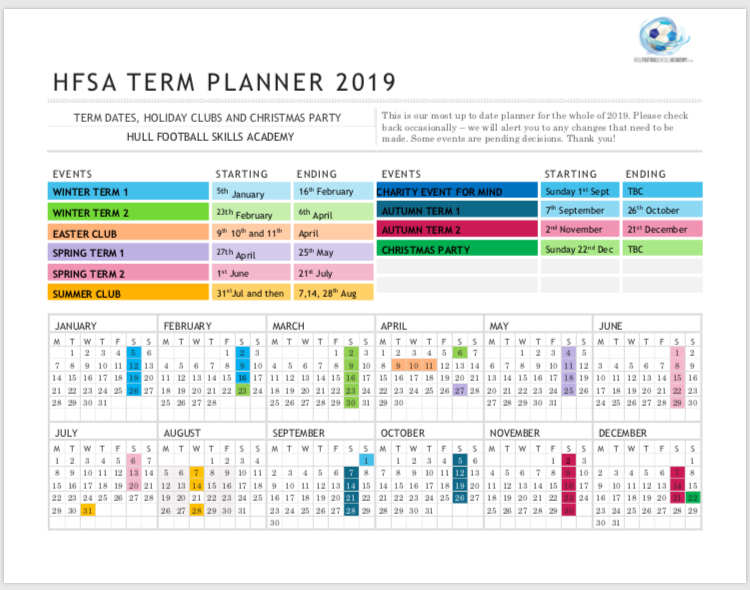 Hello! Please check the calendar for current term dates and events for the whole year.
---
We will update you whenever there have been any amendments (some dates are yet to be confirmed) so it will be good for you all to check back periodically.
---
Thank you all for your continued support!
---